Karen McCrimmon
Your Liberal Candidate For
Kanata–Carleton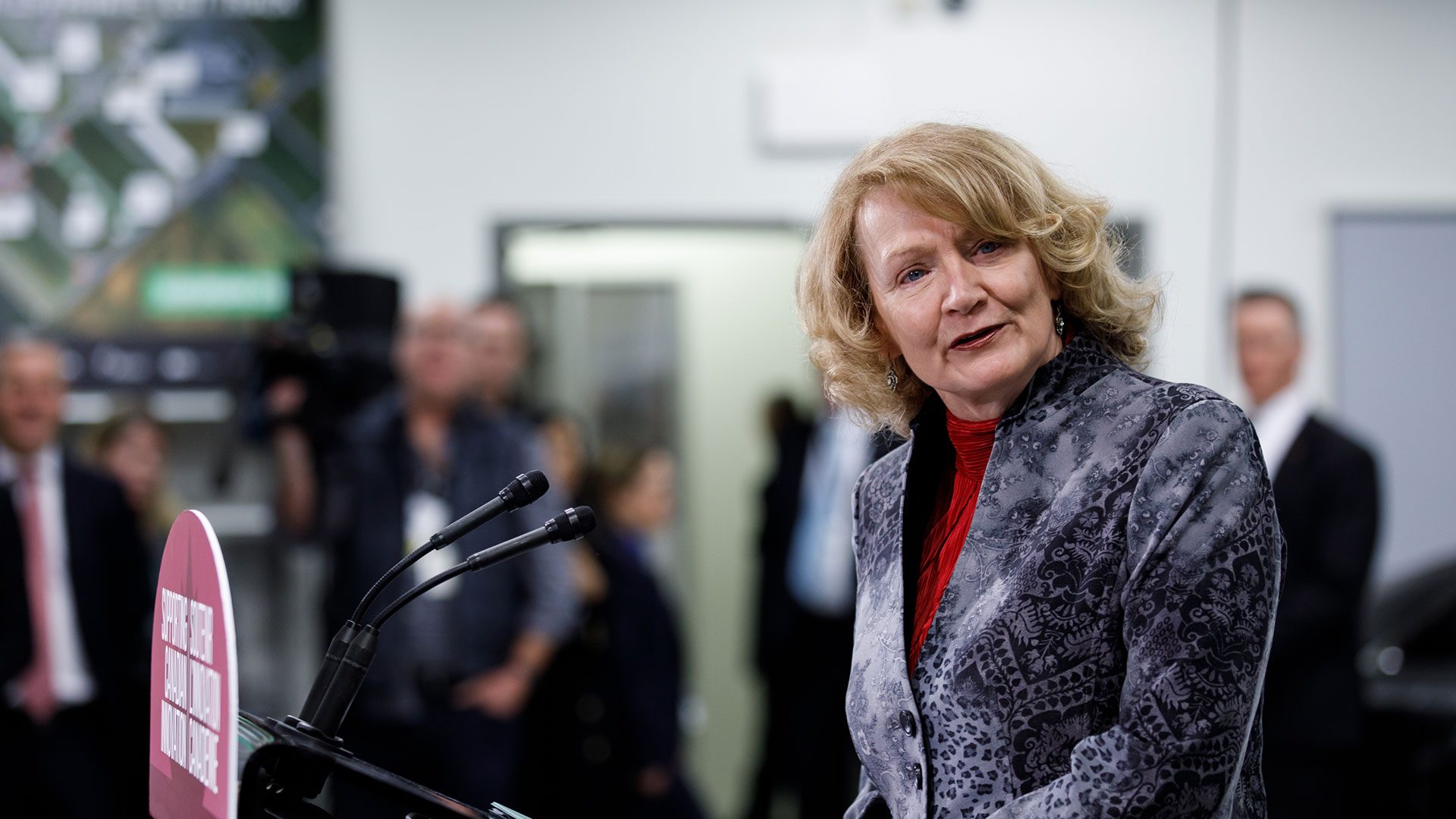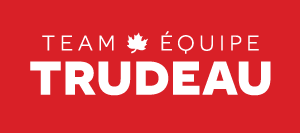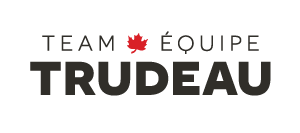 Karen McCrimmon, working hard for you in

Kanata–Carleton
A Canadian Forces pioneer, Karen honed her leadership and team-building abilities in the service of her country, first joining as a reservist. After graduating with a Bachelor of Arts from the University of Windsor, Karen transferred to the Regular Forces where she quickly rose through the ranks. In 1981, she became an air navigator – the first woman to earn the qualification. In 1998, Karen was promoted to Lieutenant-Colonel and appointed Commanding Officer of 429 Transport Squadron in Trenton, becoming the first woman to command a Canadian Forces flying squadron.
After retiring from the Canadian Forces in 2006, Karen started her own business offering mediation services to both public and private institutions. She has been an active member of the Canadian Federation of University Women, the Royal Canadian Legion, and Canadian Women in Aviation – an organization focused on encouraging more women to become involved in the aviation industry.
A veteran of Afghanistan, Karen's experience provides her with a clear understanding of Canada's place as a world leader in supporting our veterans. Karen believes that our success as a nation has – and will continue to be – achieved through mutual respect, cooperation and dialogue. A mother of two, she currently lives in Kanata—Carleton with her husband.
Karen McCrimmon is the Member of Parliament for Kanata—Carleton and also serves as the Parliamentary Secretary to the Minister of Public Safety and Emergency Preparedness. Karen previously served as the Parliamentary Secretary to the Minister of Transport. Karen remains committed to growing and strengthening the middle class. She will work closely with Justin Trudeau to ensure the people of Kanata—Carleton are well represented in the decisions made not too far from home, in Parliament.
Donate to Karen's Campaign